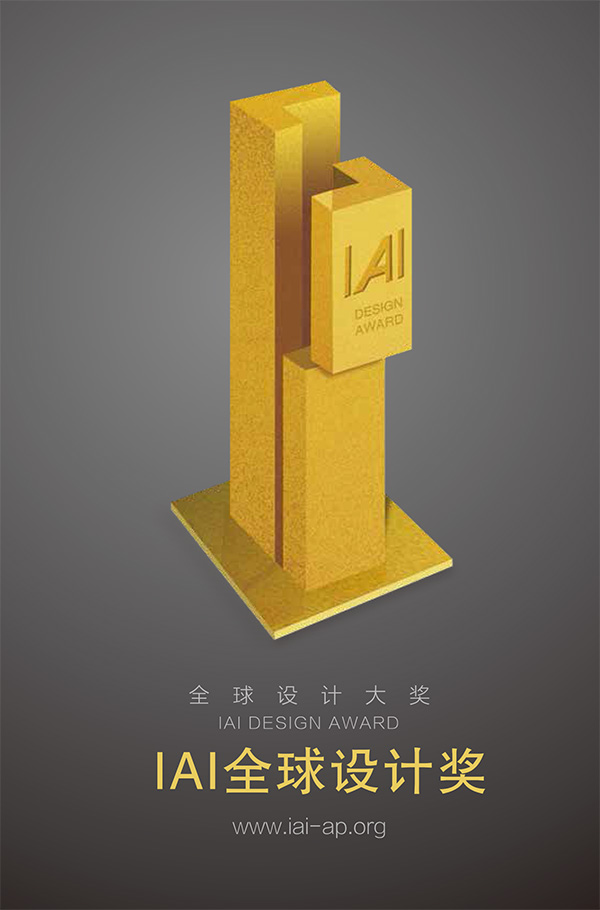 The IAI Design Award is one of the most reputable and renowne award held in Asia Pacific Regionand even the world. As the most innovative grand award in Asia,the IAI Jury evaluates the winningentries and bestows the award honors upon the finest designs. IAI Design Award has been viewedas an international design award with a high degree of recognition and value.
IAI Design Award,began in 2006 with the Asia Pacific Interior Design Biennial Grand Prix. During thethree-time awards, it was upgraded to the design award "IAI Design Award" in 2014. In 2020, the IAIDesign Award was once again transformed. The AI Design Award was divided into three sub-awards and IAI Indoor Awards (IAI+I), IAI Architectural Award (IAI+A), and IAI Intelligent Manufac-turing Award (IAI+ IM). It also enhanced the professionalism of the IAI Design Award and furtherestablished the authority and reputation of the IAI Awards.
The IAI Design Awards are presented to designers, institutions and design agencies who havemade outstanding contributions to innovative design and sustainable design. Each year, IAI pub-lishes yearbooks for winners and distributes them globally for business collaboration; the IAIDesign Awards include Interior design, architectural design, industrial product design, communica-tion design and product concept design. APDF sets up the IAI Annual Awards in Asia to matchdesign ideas and business.
IAI Interior Design Award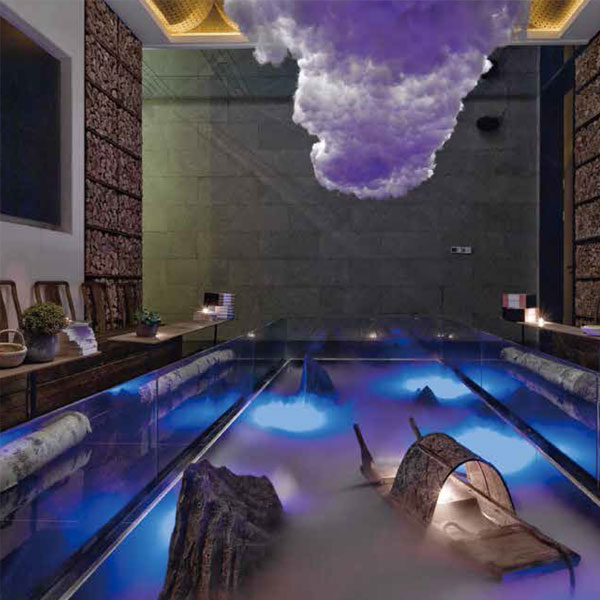 Entry Category:
---
Living space
Office space
Commercial space
Exhibition space
Cultural and educational space
Transport space
entertain space
hotel space
dining space
club space
medical space
sports space
homestay space
luxury villa
sample house
soft outfit display
light environment art
others
---
Registration form-IAI interior design
---
IAI Architectural Design Award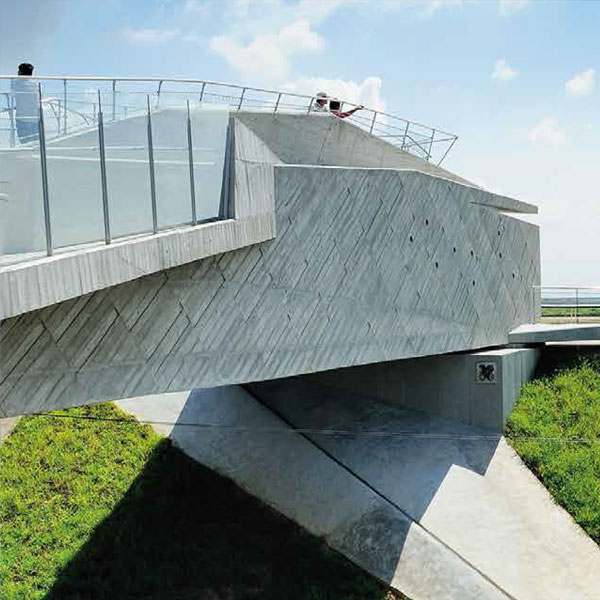 Entry Category:
---
Inheritance and Innovative Architecture
Contemporary Architecture
Residential Architecture
Community Renovation and Historical Block Protection and Renewal
Landscape Design
Experimental architecture
Public architecture
Green architecture
Digital architecture
Architecture concept design
---
Registration form-IAI architecture design
---
IAI Intelligent Manufacturing Award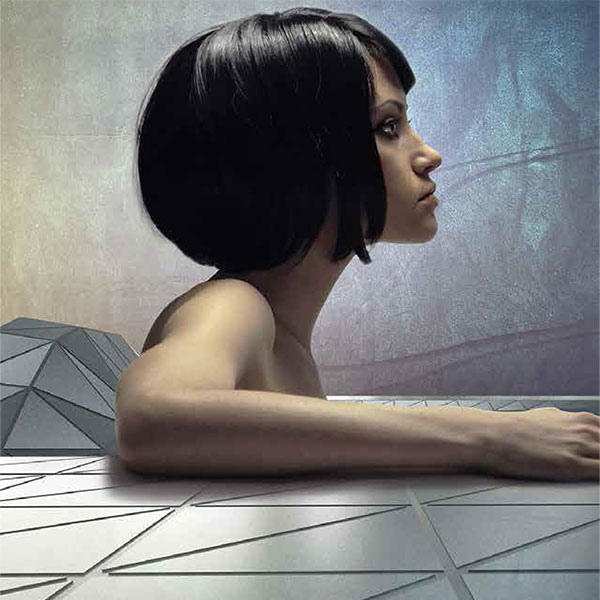 Entry Category:
---
Industrial product Design
Visual Communication Design
L eading Fashion Design
Digital Media Design
Service Design
---
Registration form(Industrial product&Visual communication &Fashion Design &Digital media&Service design)
---
Sponsor Organization
APDF is an international non-governmental organi-zation that promotes design. lts core members arecomposed of prestigious design masters, profes-sors and scholars from various countries. It wasfounded in 2009 in Hong Kong, China, and itsheadquarters secretariat is located in Shanghai,China. Representative offices are set up in Beiing,Suzhou, Changchun, Milan, New York and othercities. It is dedicated to providing a domestic andinternational communication platform for designprofessionals, universities and design agencies inAsia Pacific and global, to bridge between designand commercialization cooperation. It organizesvarious thematic design activities in different coun-tries and cities every year, including design compe-titions, forums, exhibitions, study tours and train-ings, inspections and observations. It is an interdis-ciplinary and multidisciplinary international designorganization. As a mission-oriented design organi-zation, APDF is committed to the development ofvarious academic activities and the establishmentof various service platforms to serve the develop-ment of society and related industries.
Organization
---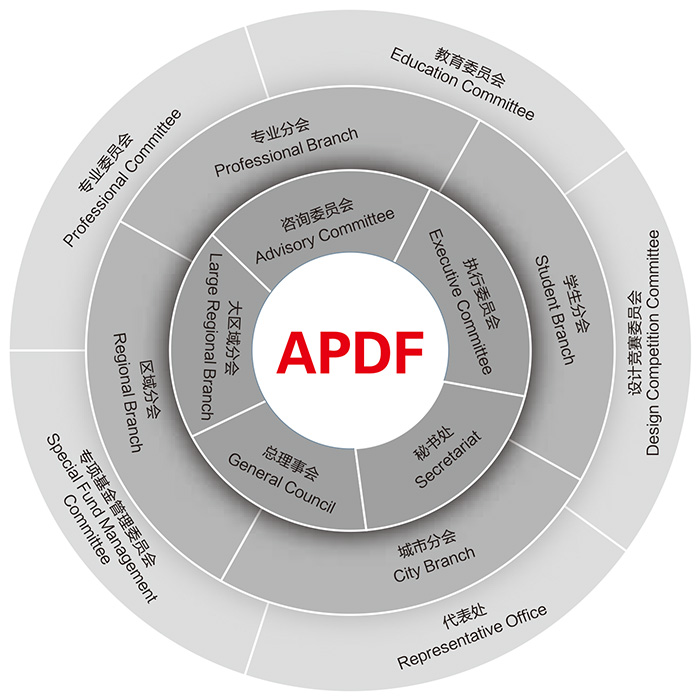 Core Member Of The Board
---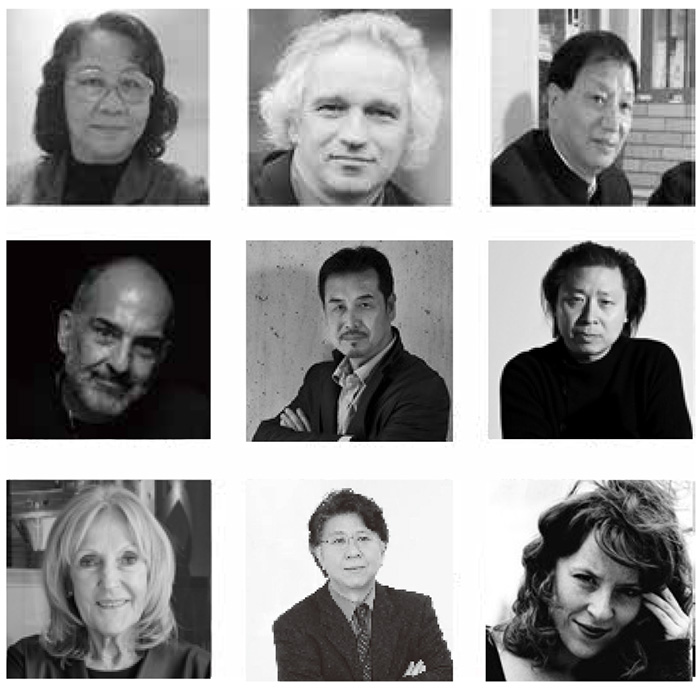 The core members of the APDF Council are from all over theworld. They are composed of professional designers, experts, pro-fessors and scholars from different professional backgrounds. AsAPDF covers the field and work content,which enlarge constantly,its members will play an increasingly important and active role inAPDF.
Vision And Mission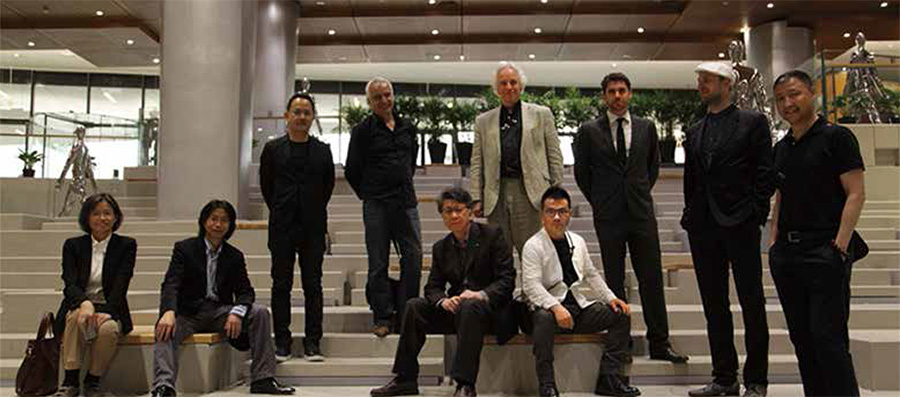 Provide diverse services for design development in the Asia-Pacific region in response to polit-ical, social and cultural differences in different countries and regions
Send a design voice of the alliance with an academic group organization and non-partisan andnon-governmental organizations
Advocate design as an effective way to promote harmonious coexistence between humansand the environment and achieve optimal benefits
Guide and train the public and individuals to regard design practitioners and customers as animportant and valuable professional awareness of society
Promote professional designers to provide design services and quality assurance in a respon-sible manner
Discover and promote excellent design works, define the best design cases and managementpractices
Promote design as an important force and effective way to change socio-economic develop-ment and lifestyle through academic leadership and action initiatives
Develop high-quality design education and practical activities in countries around the world topromote design education and career development, share best practices, and enhance student,design capabilities
Develop cooperation with other international organizations and related design agencies aroundthe world to promote global design understanding and cooperation.
City Club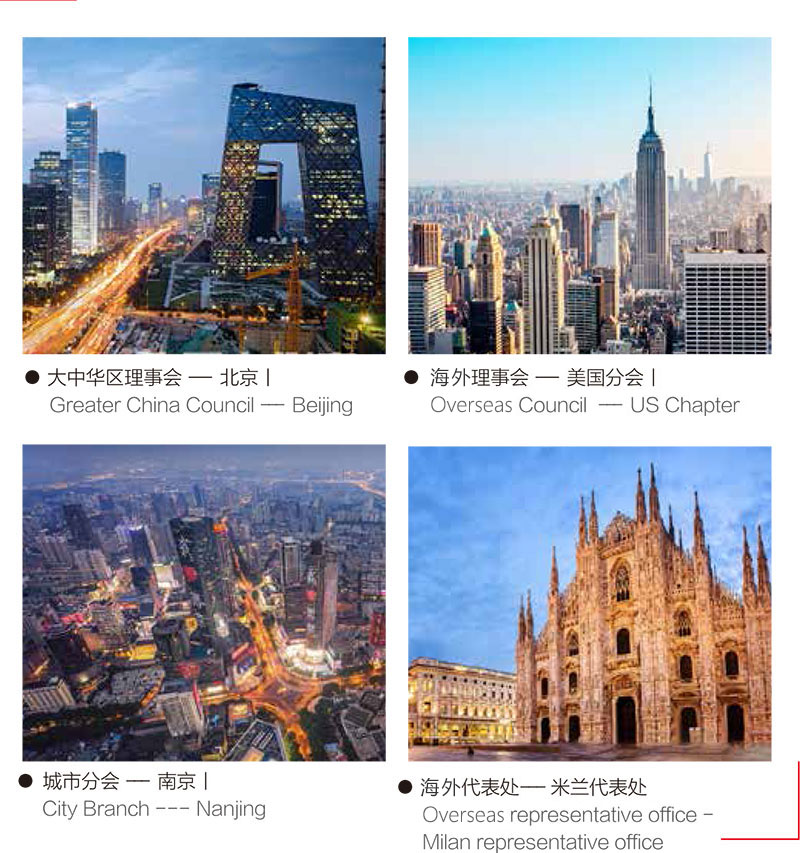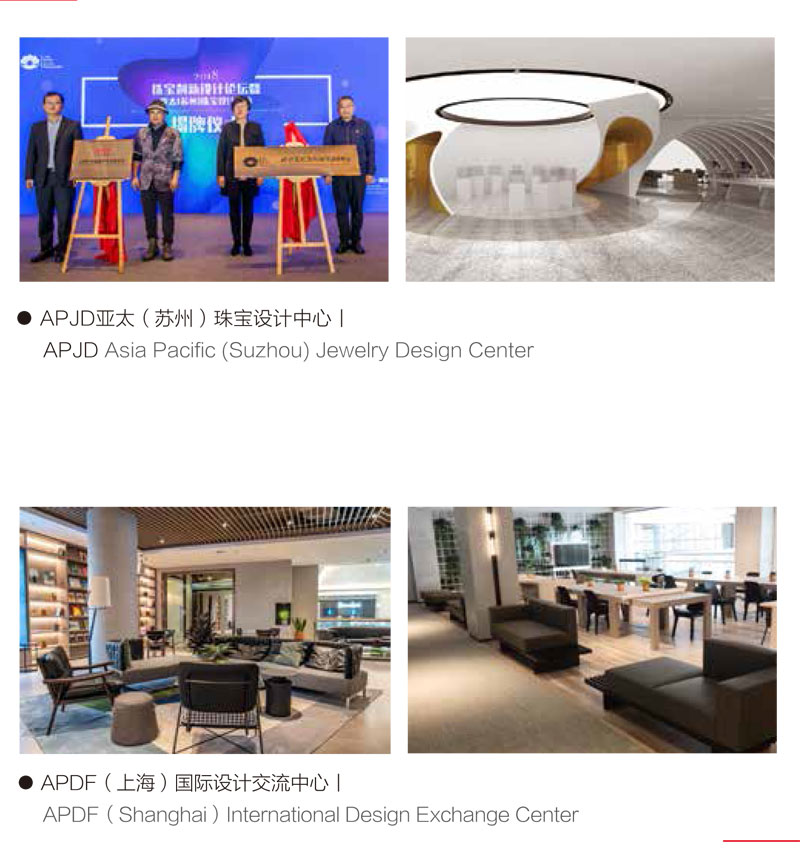 Global Members

Joining APDF means you will enter a new international design communication platform!Being an APDF member will effectively advance your career and help your career achievegreater improvement!Looking forward to joining APDF!
The Jury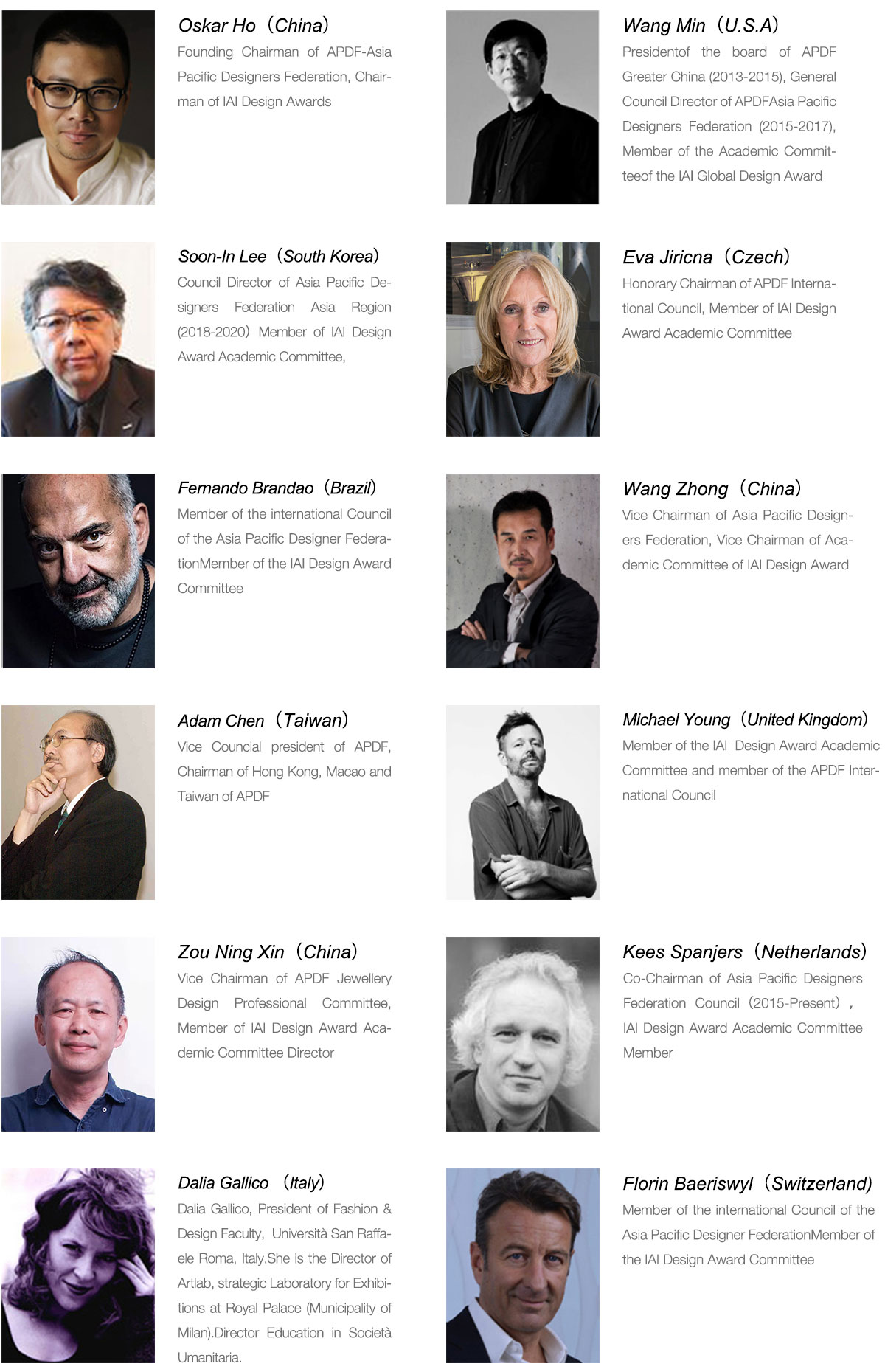 Member Information